Dear Madison Alumni & Friends:
Welcome to the Madison Alumni & Friends Association!
It is an incredible honor to serve the Madison Alumni & Friends as your Alumni Relations and Community Outreach Coordinator. The strength of our schools, faculty, staff, and students are the keys to our continued success. We can have an immediate impact on the success of our alma mater, its current students, and our alumni community worldwide. The Madison Alumni & Friends Association, in conjunction with the Madison Consolidated Schools, will be working to host numerous events, programs, and volunteer opportunities to continue an atmosphere of excellence in our schools. Your support of our schools is vital and we look forward to our upcoming events!
Sincerely,
Kevin R. Yancey
, GO CUBS!
Mission:
Champion a life-long relationship among alumni, school, and community in order to continue our commitment to excellence in education.
Links to Class Pages
Does your class have a social media page or information to share? Feel free to contact us with your information and we will post to our site. Our hope is this will be a go-to source for Madison Alumni information!
Information and Donations
If you would like additional information please contact
Kevin Yancey
.
To make a donation, please send a check payable to Madison Alumni & Friends and mail to Madison Consolidated Schools, Attn: Alumni, 2421 Wilson Avenue, Madison, IN 47250.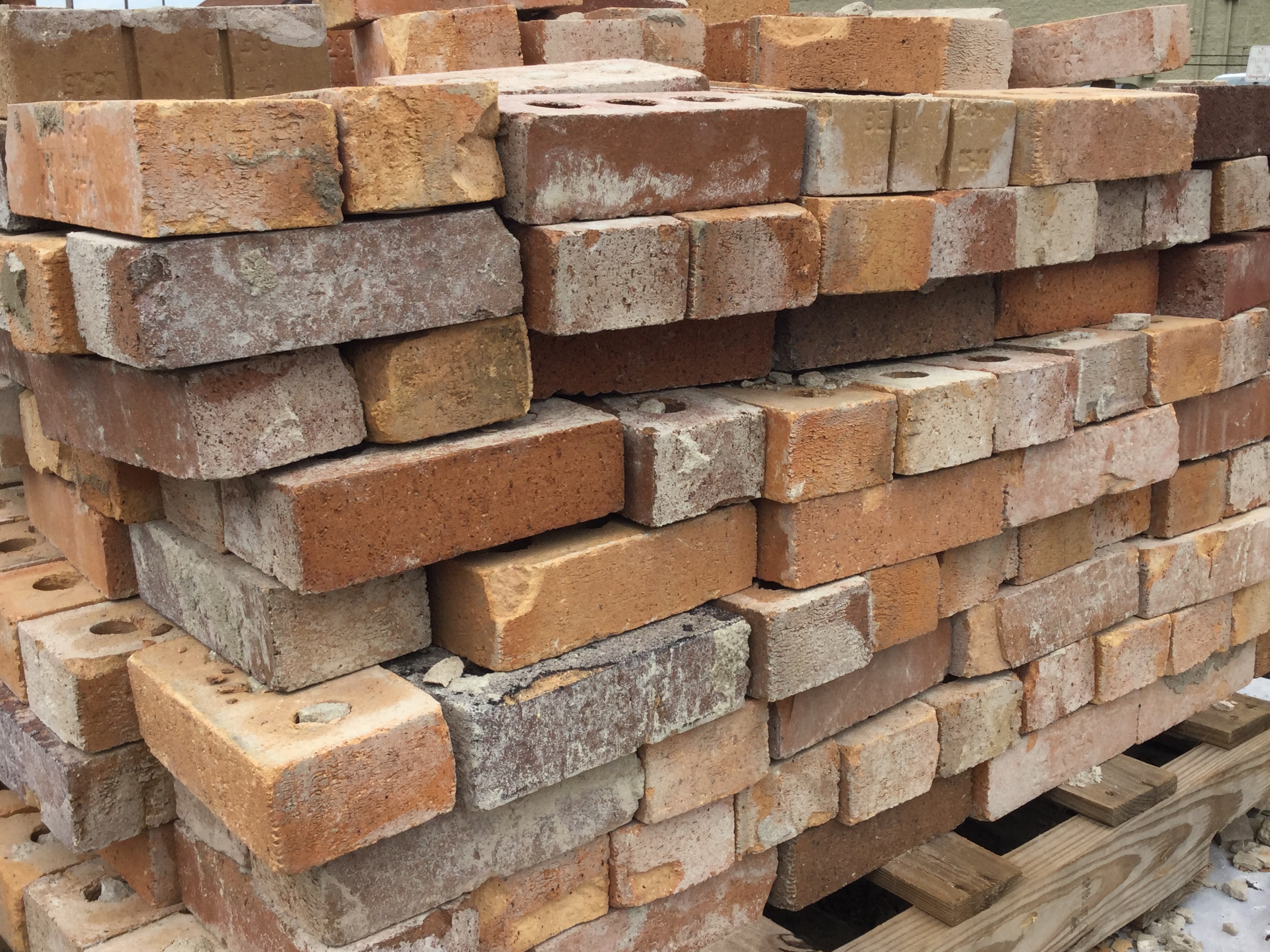 Are you interested in owning a piece of history?
Some members of our community and alumni have expressed interest in having a piece of the wing taken down as part of the renovation to MCHS. We are selling bricks for $5.00 and all proceeds will go to the Alumni & Friends Association. If you are interested, please contact
Kevin Yancey
and make arrangements for pick up.


Join Our Alumni & Friends Association


Follow us on FaceBook