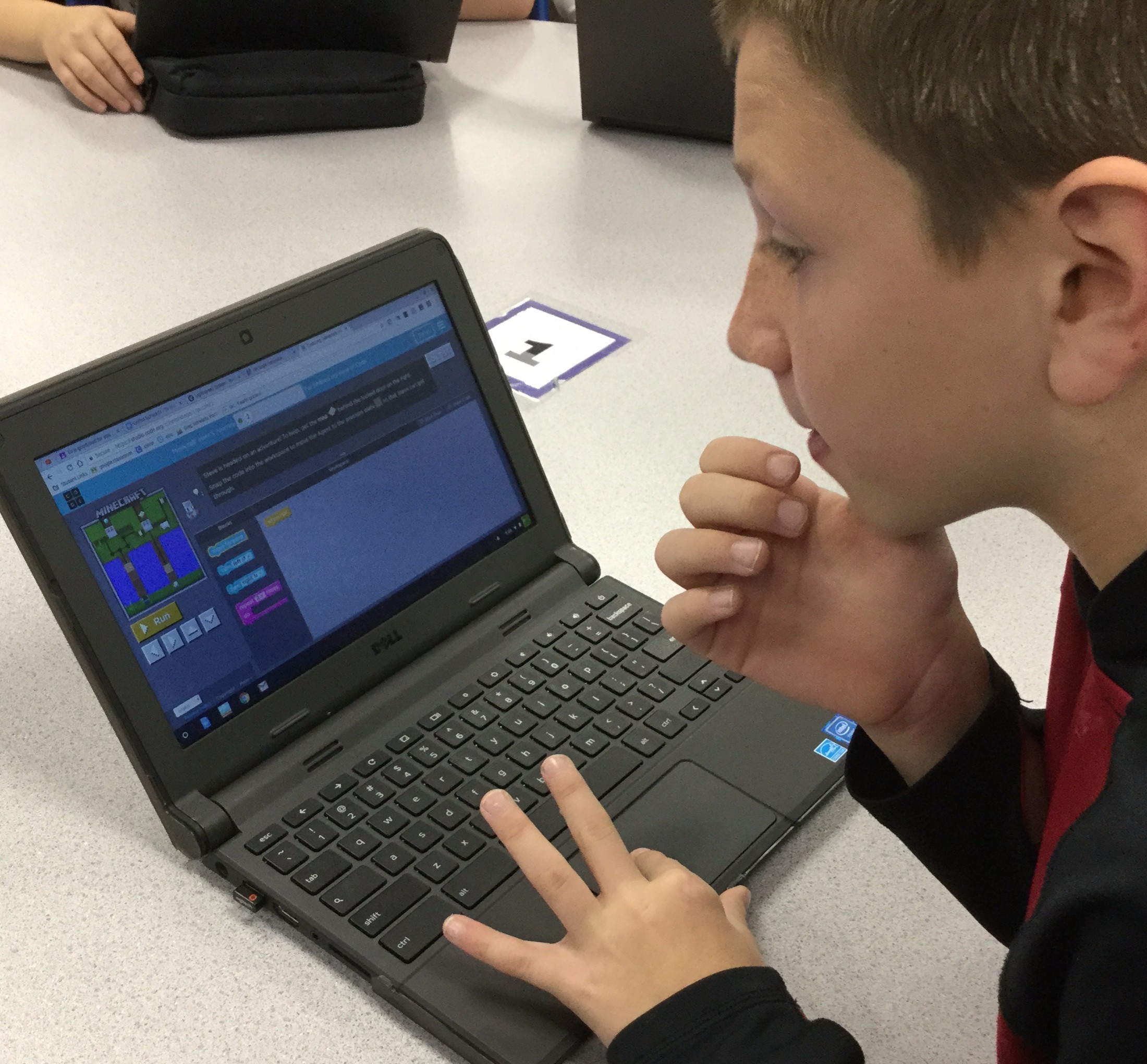 Thanks for visiting the Anderson Elementary Learning Commons Page!
In the Learning Commons, our goals are to:
Get students excited about the library space and learning.
Give students opportunities to work on engaging tasks.
Provide spaces to work collaboratively, think critically and creatively.
Transition to a place where students DO stuff, not simply a place where students GET stuff!
Each visit to the Learning Commons provides a different learning environment for students to explore technology, books, experiments, and projects. Students work together to creatively solve problems and learn how to work together in small groups to discover one another's strengths and identify opportunities for development. We invite you to stay in touch with us! Feel free to browse our monthly, interactive newsletters linked below.
Learning Commons projects are created and completed during Learning Commons class time at school. Occasionally, staff may request donations of recyclable materials or found objects. No request will ever be made for students or parents to purchase materials for projects. Thanks