*
Please allow a minimum of ten business days for a background check to be completed.


• Procedures for Requesting Background Checks:


Individuals interested in volunteering or chaperoning field trips for Madison Consolidated Schools will be required to have a recent, nation-wide criminal history check on file in the administration office.
• Types of Background Checks:
Volunteer (VOL): The volunteer background check is

FREE for volunteers

. The cost is covered by the district and is valid for five years. This background check enables participation in day trips or overnight trips.

Employment (EMP): cost begins at approximately $24.90, is dependent upon the level of search and fees applied by place of origin, and is valid for five years.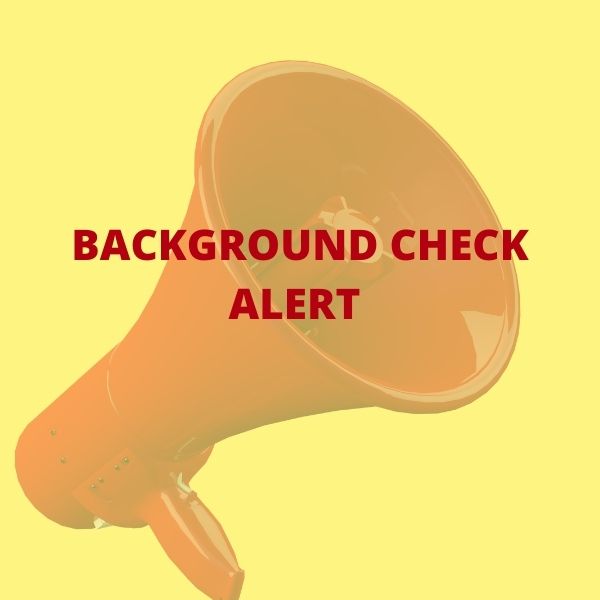 ONLINE BACKGROUND CHECK
Madison Consolidated Schools partners with Safe Hiring Solutions LLC to complete background checks online. Please click the following link and complete steps 1-4:
Safe Hiring Solutions LLC
**ALL BACKGROUND CHECKS are a

TWO PART PROCESS

.
When applying for a background check of any type, please look for follow-up emails from Safe Hiring Solutions and

KidTraks

.

ALL REQUIRE ATTENTION

.
Background checks will remain INCOMPLETE until both sections are complete.





Contact:
If you have any questions or concerns, please contact:
Kristy Adams, Receptionist

812.274.8105

This email address is being protected from spambots. You need JavaScript enabled to view it.