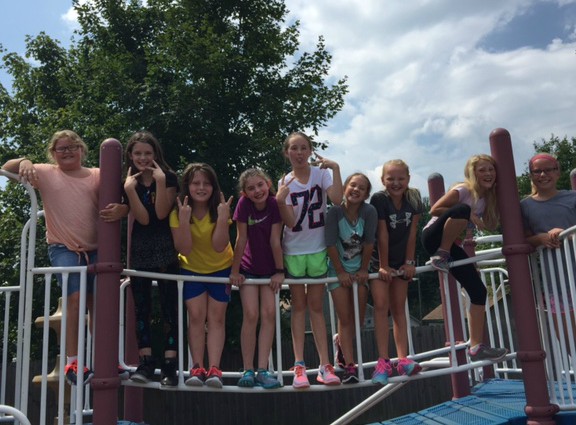 Deputy Elementary School has worked to create a challenging, safe, and rewarding environment for all students. Led by dedicated staff and teachers, we are supported by a long tradition of parental involvement. We are proud to provide superior educational and developmental opportunities for our students while having a positive impact on our surrounding community.
Mission Statement
Deputy Elementary students will be independent learners who have the skills to become whatever they choose.
Our mission at Deputy Elementary School, in cooperation with the parents and the community, is to prepare our students academically, socially, and emotionally in a positive and safe learning environment. We strive to provide them with the knowledge and the necessary skills to think critically and make wise decisions in a multicultural world. Our intent is to empower each and every child to meet the challenges of the the world around them.
Vision Statement
Deputy Elementary students will be well rounded students whose achievement data will reflect 100% mastery of language and math skills at each grade level.
Deputy Elementary School is a school in which every adult who works with students has the highest expectations for the students and the belief that each and every child can and will realize his or her potential. Staff members strive to make each child feel safe, secure, and special by providing the most nurturing environment possible. The end result at Deputy,
EVERYONE WILL BE "PAWS"ome!