The MJHS Counseling and Student Services Team is dedicated to individualized student care and consultation for academic and all-around student success and family support. Learn more about our
CARES Team and our commitment to Social-Emotional Learning
.
Our team has a collective set of skills that enable them to work together to provide: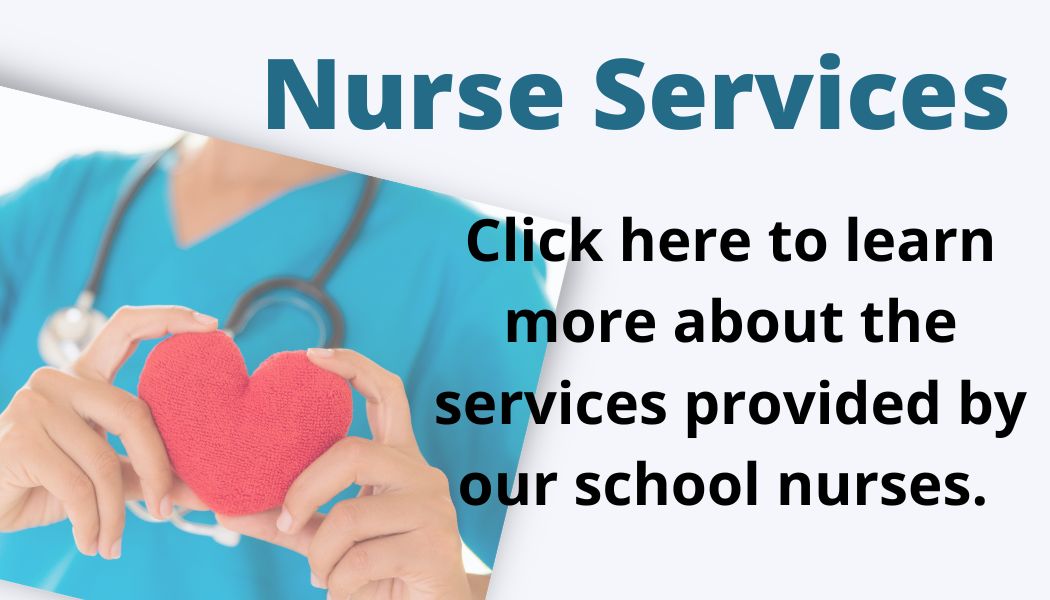 - a healthy environment for social and emotional growth,
- leadership exploration and development,
- individual and group discussion opportunities, and
- conflict resolution guidance, as opportunities arise.
As a team, we pride ourselves on providing academic guidance, exploration of college and career pathways, and creating an environment for purposeful discussion and focused planning to begin a foundation for success. Visit the
MCS Student Services Wellness Resource Library
for additional resources.
MJHS School Counselors: to contact your child's counselor via email, please click here

Natasha Leahigh
, CARES Team Member
Grade 5
812-274-8234
Christopher Fisher
, CARES Team Member
Grade 6
812-274-8132
Tina Hamilton
, CARES Team Counselor
Grade 7
812-274-8224
Dosha Harrell
, CARES Team Social Worker
Grade 8
812-274-8224
Dacia Huntsman
, Administrative Clerk
812-274-8297