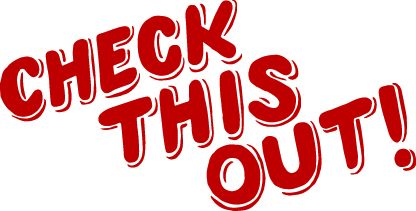 PSAT Test Date -

October 30, 2019
Offered to ALL Juniors while at school.
No cost, no registration.




Junior Class Meeting Information
Student & Parent Meeting -

September 11, 2019




Junior Class Presentation
Important Dates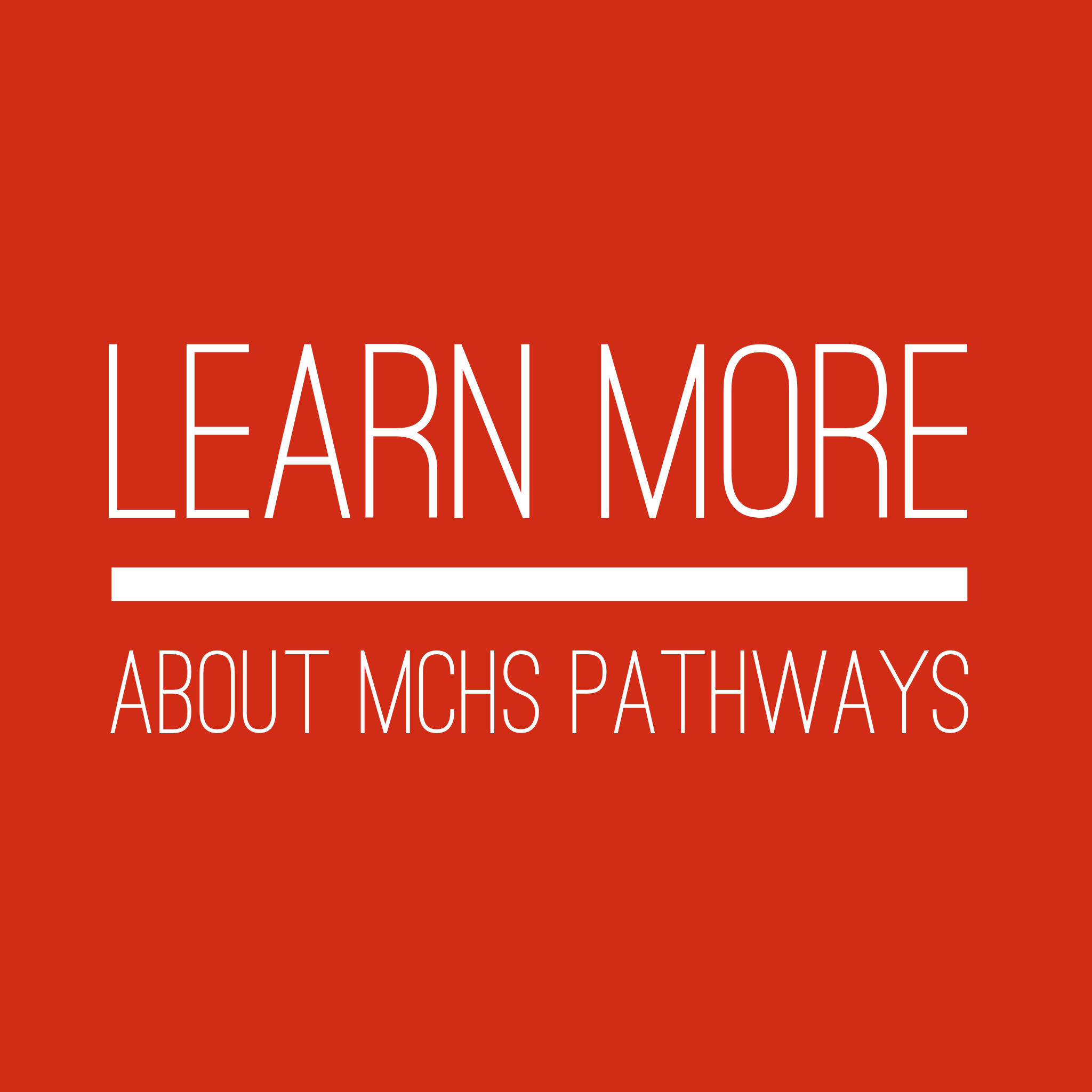 Set up an account on
Indiana Career Explorer
so you
can take career assessments, search for careers
and colleges, create a resume, and much more!