Sophomore Information Presentation
2020 - 2021 updated information coming soon!
Stay up to date with our *Important Dates*


Are you an AP student? Here are some links to great tools from College Board:
Blog - How and why it is a good idea to make AP supplement resources available
AP Daily videos - login to your AP account for access to supplement materials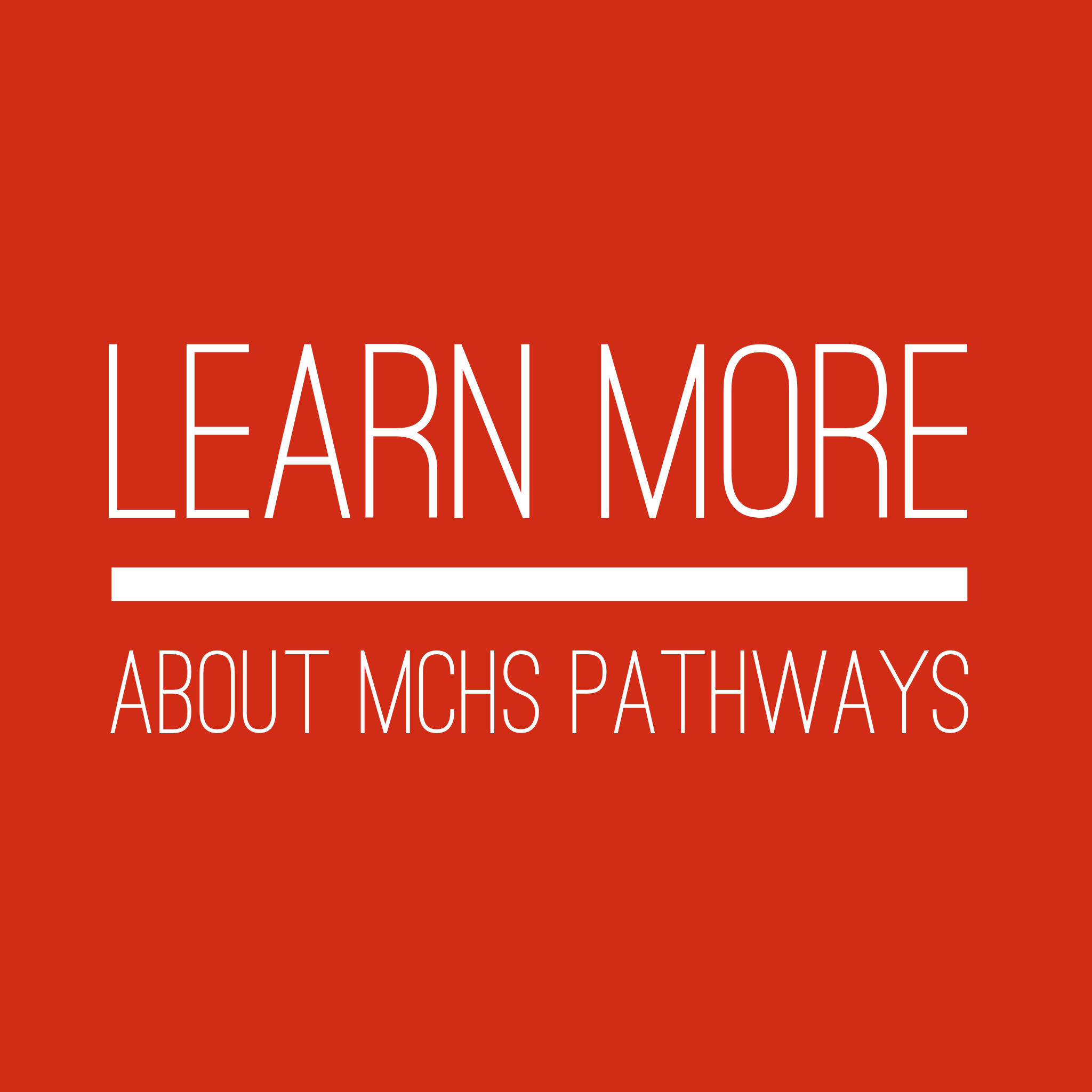 Set up an account on Indiana Career Explorer
so you can take career assessments, search
for careers and colleges, create a resume,
and much more!