Since 2014, Madison Consolidated Schools has had a district-level position focused on coordinating College & Career Readiness initiatives for our students. What began as tough conversations with our local business and industry leaders has developed into a state-wide recognized model for our K-14 Talent Development System. Through ever-expanding partnerships with Ivy Tech Community College and our local manufacturing, engineering, and healthcare sectors, we are able to provide unique, work-based learning opportunities for our students.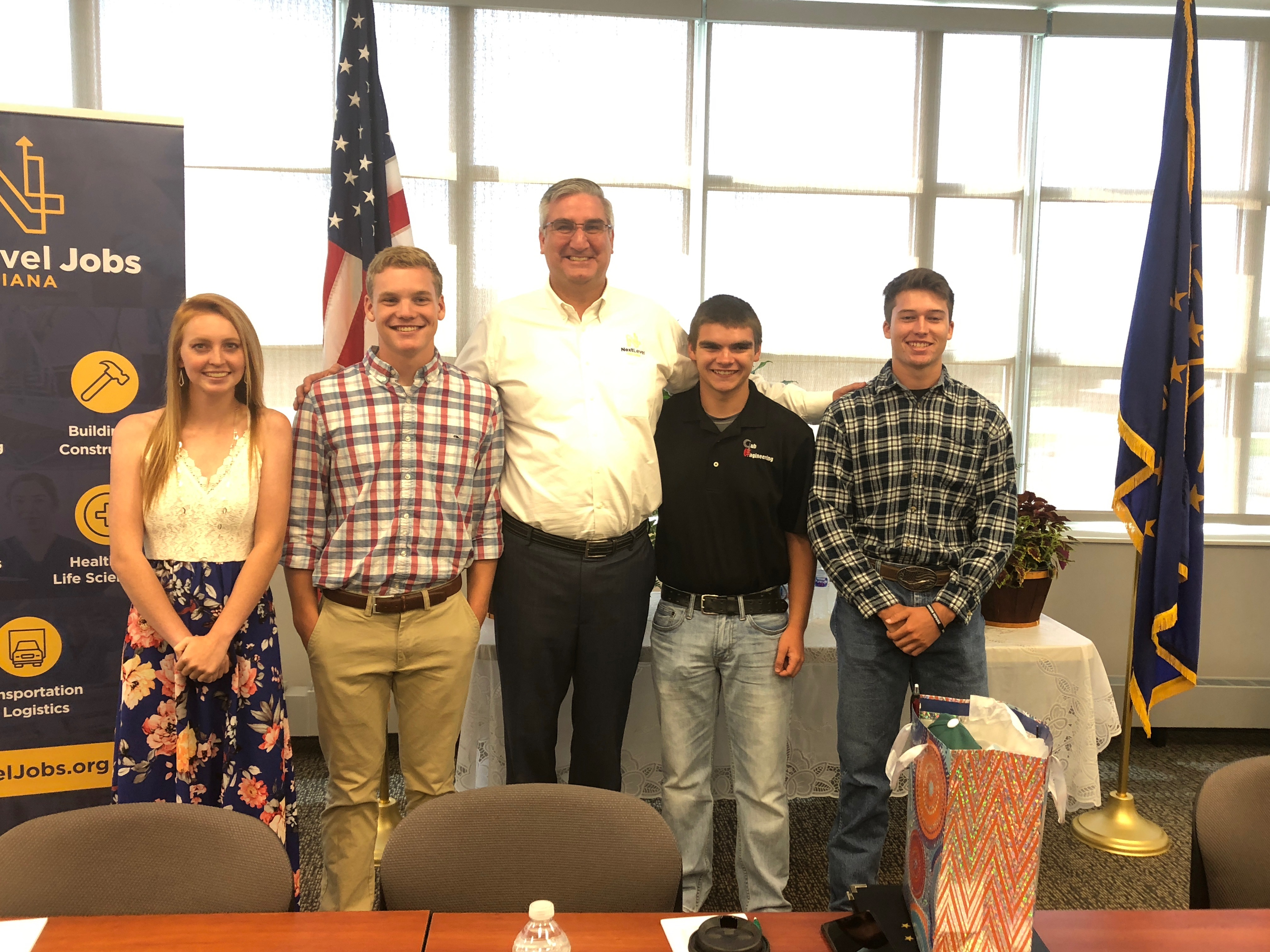 Aligned with Indiana school counseling standards our focus continues in the following areas:
Career Awareness:
Madison Consolidated Schools has strategically built a district-wide system for our students to learn about careers beginning in elementary grades with increased concentration on specialty areas through grade 12 and beyond.
Invest in Education that is Aligned with Industry Sectors by Region:
Our team works with local and regional business partners to better understand workforce needs, what they anticipate to be their long-term strategic needs, and how we can help create curriculum to prepare students for college and/or career.
Increase Work and Learn Opportunities for Students:
partnerships are in place with numerous community business and industry leaders to create opportunities which help provide internships, work-based learning environments, and apprenticeships for students in areas of potential interest.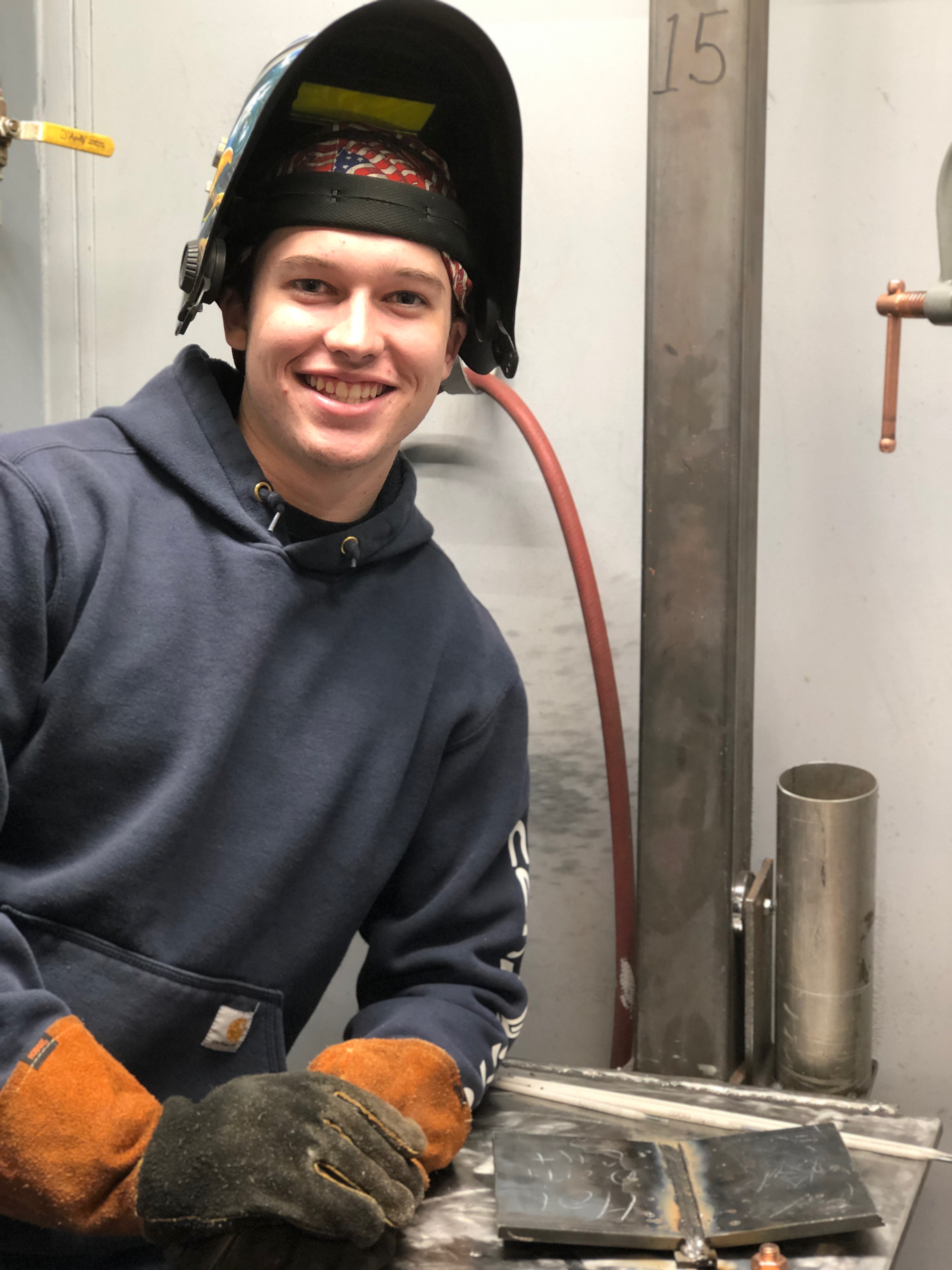 Build Sector Partnerships:
a sector partnership is defined by industry, businesses, a workforce system, and community organizations working together. MCS is continuing to build partnerships with local, global industries, business leaders, the non-profit sector, and community organizations such as economic development entities to understand the local/regional climate and opportunities for educational impact within our walls and throughout our community.
Pathways with Dual Credit and Certifications:
through our growing partnership with Ivy Tech Community College, curriculum pathways established at MCS provide "building blocks" for students, offering dual credit in high school which allows them to move through post-secondary education more quickly, or to obtain certifications which make them employable immediately upon graduation.
Increase Post-Secondary Completion:
we strongly believe the focus on career exploration we have in place coupled with the curriculum and pathways tied to regional employment availability, carry over into post-secondary education success rates. By helping students identify areas of interest, providing them with classes and hands-on experience, and the availability of the dual credit or certification pieces which are critical for the transition into and completion of post-secondary education; we are increasing the success ratio for Madison students to complete post-secondary studies.
MCS is staying ahead of the trends with a continued goal to position our district as a
state leader in student preparation
for both college and career success. Working with local, regional, and state partners to align our efforts through curriculum development, career exploration, and pathway expansion to create challenging and exciting learning environments for all students.
Click here to view our roundtable discussion with Governor Holcomb where we shared our story!