The Fine Arts Academy at MCHS offers something for each student interested in this unique diploma designation.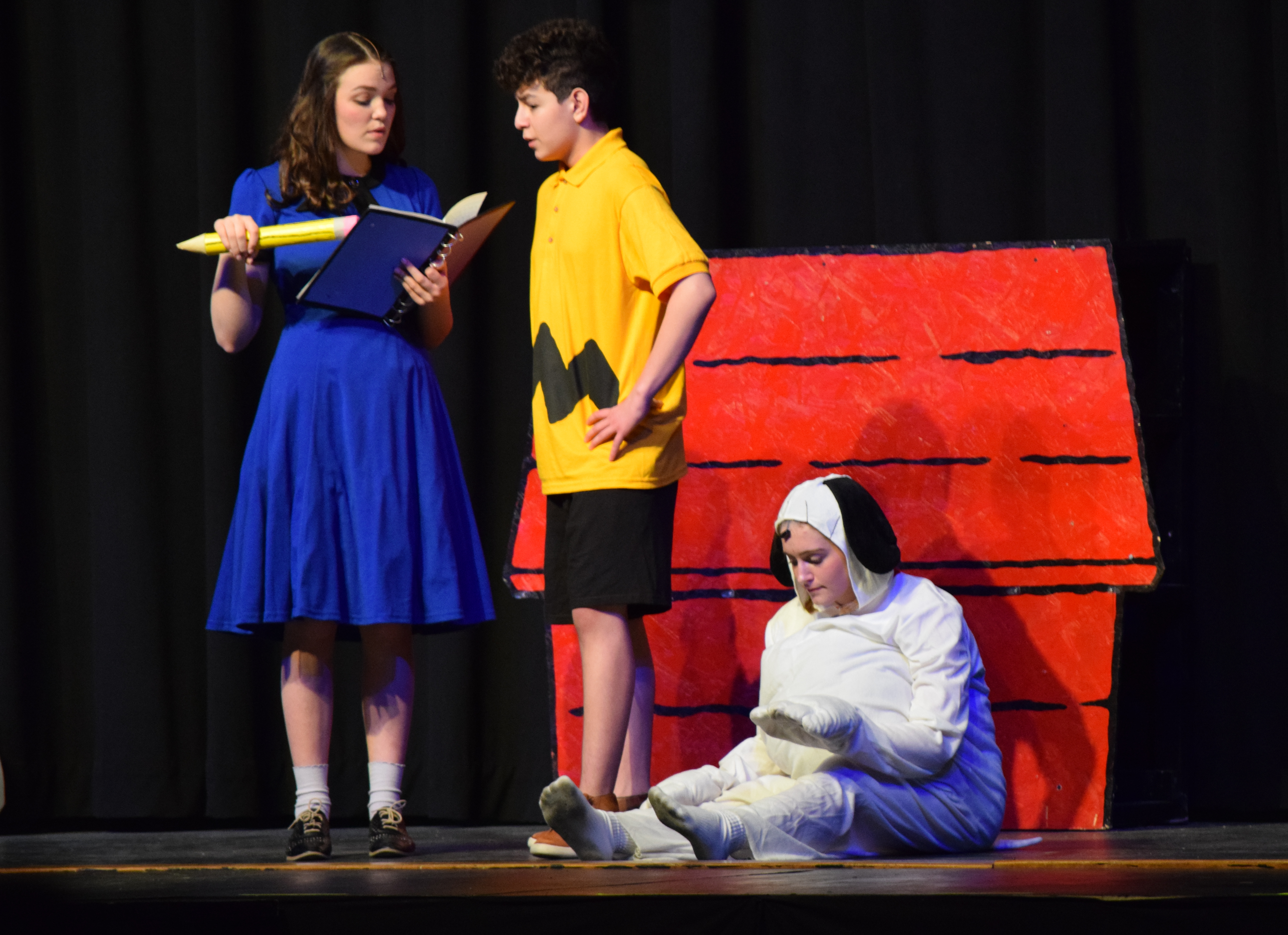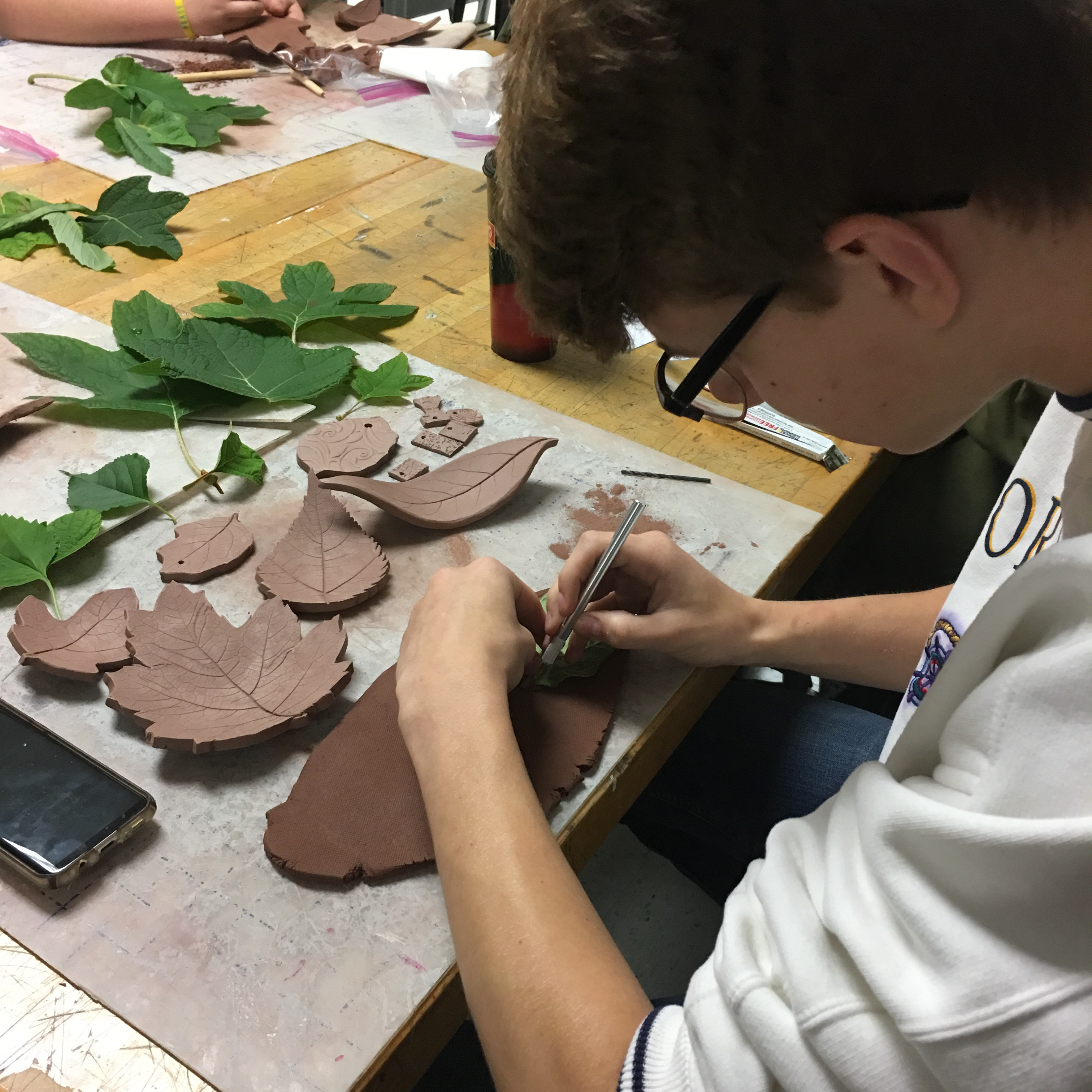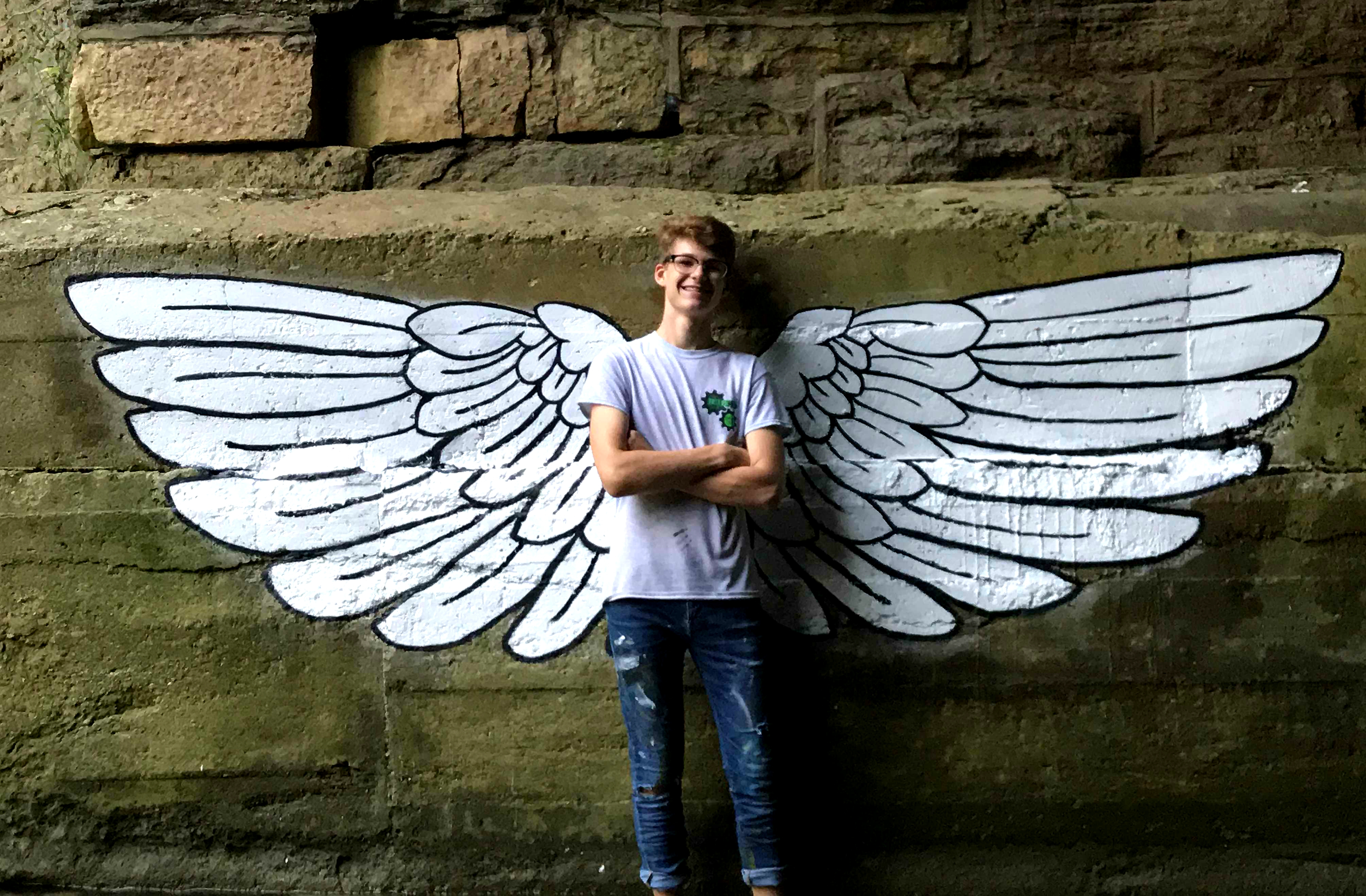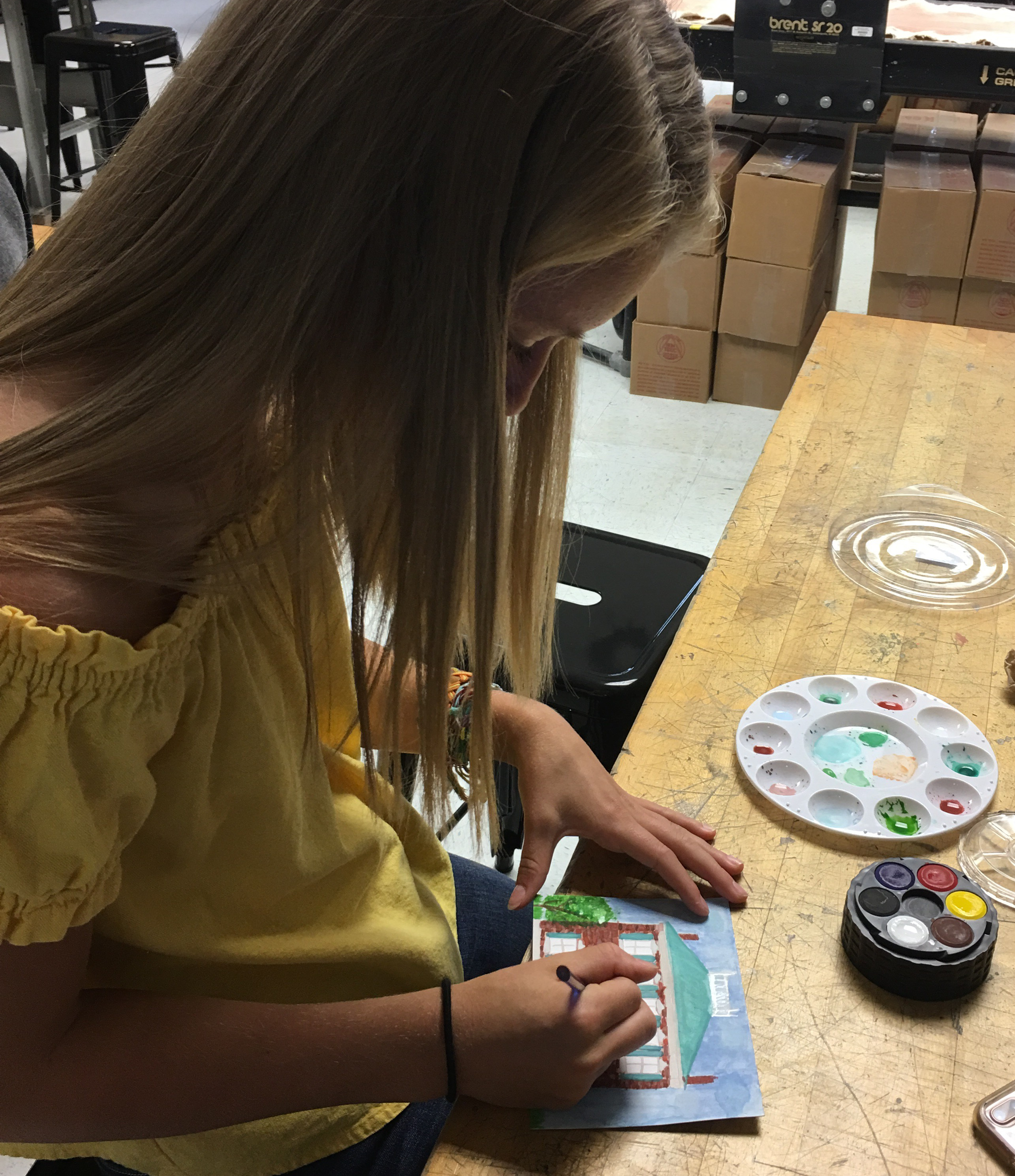 Visual Art, Instrumental, Choir, and Theatre are all elements of the fine arts experience at Madison! From outstanding theatre productions where students are involved in every aspect, to the award-winning band and choir programs, to hands-on visual arts, and finally the appreciation of art and music history and theory- students are encouraged and challenged to explore their creativity!
Click the links below for detailed information.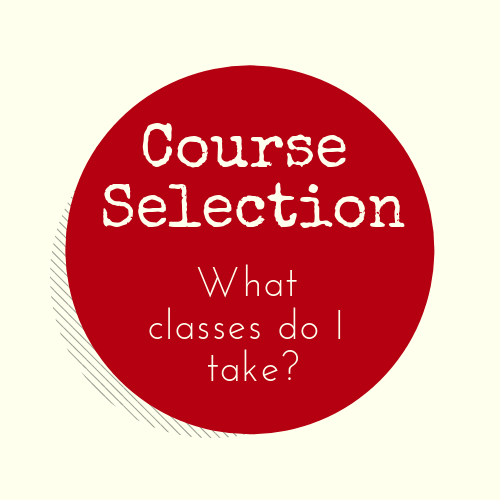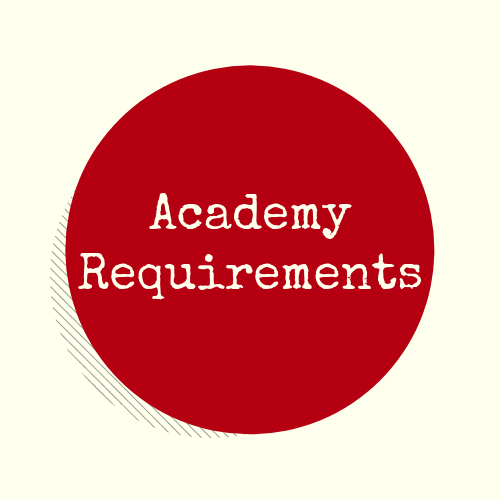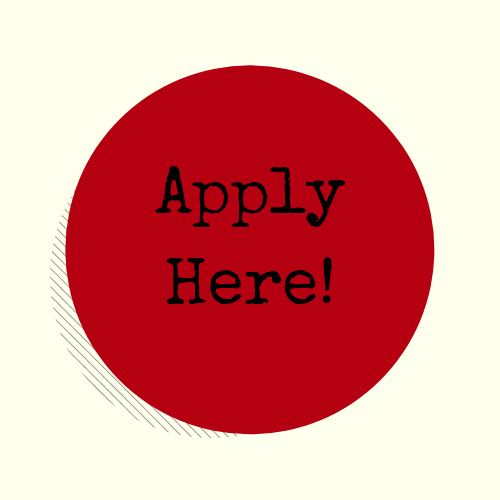 Fine Arts Academy Advisors
P. Aaron Kelsey - Program Leader, Visual Art, Director & Theatre Advisor
Teresa Grayson - Choral Music Advisor
Hannah Johnston - Band Director
Melanie Torline - Fine Arts Teacher
For additional Academy information please call 812-274-8360