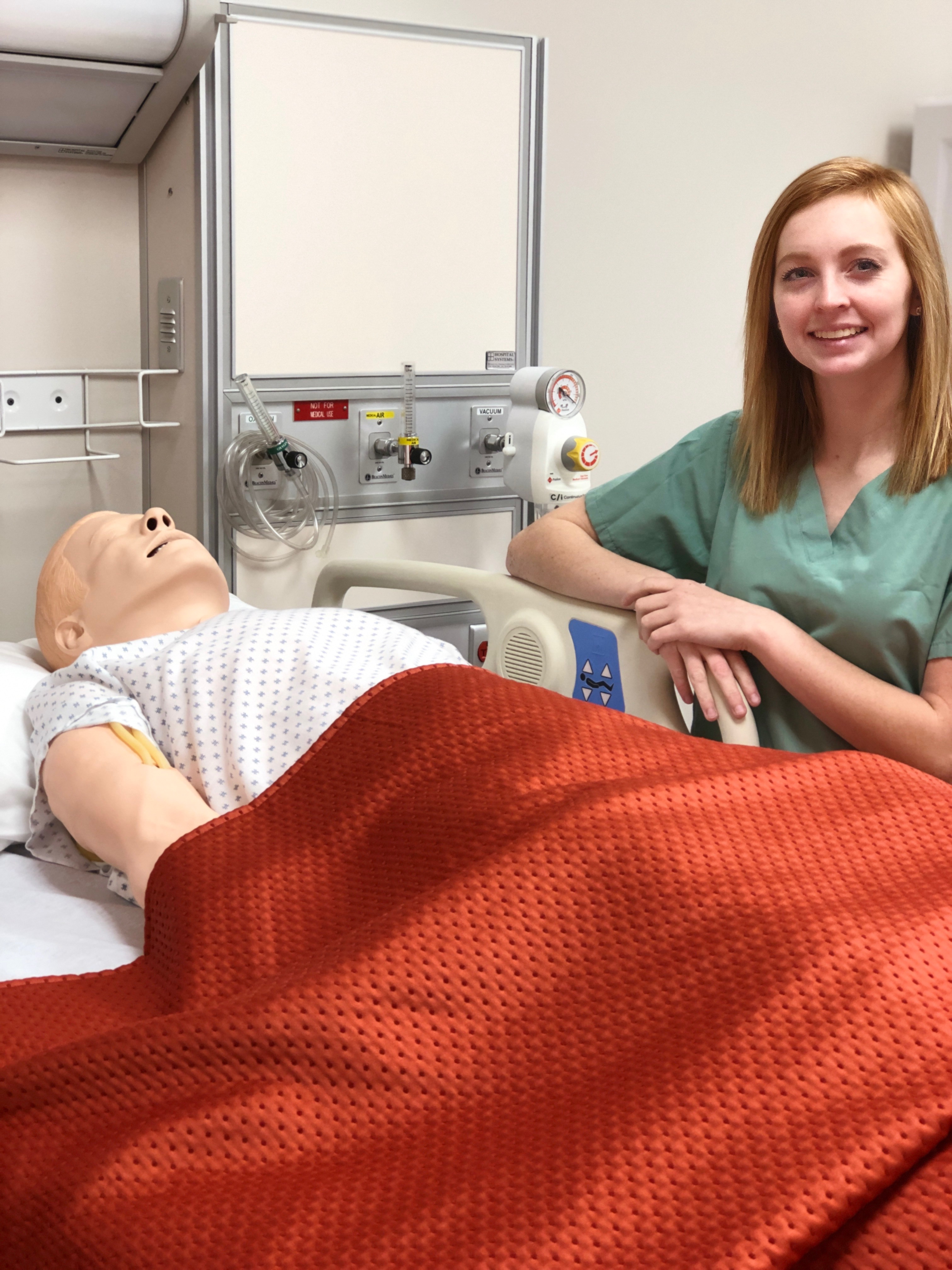 The Medical/Health Sciences pathway at Madison Consolidated High School provides a foundation from which some students will choose to continue their academic journey toward a two or four-year program. Soon, students may choose to earn a technical certification from Ivy Tech Community College while still in high school. This pathway leads to a wide range of possible careers and combined with our PLTW curriculum and our strategic partnership with Ivy Tech, exposes students to opportunities within the region.
Careers in the medical and health sciences field are becoming more and more advanced. Regionally, the healthcare career sector offers high-demand, high-wage employment opportunities. Our goal is to align curriculum with students' professional goals and area health care employer needs. With courses in biology, chemistry, anatomy and physiology, medical terminology, and PLTW Biomedical, students will begin to explore their interests in careers
ranging from direct patient care to research and develop to imaging and diagnostics. Students will also have opportunities for work-based internships and job shadowing.
With over half of the fastest growing occupations across the country in the health sciences field, Madison Consolidated High School students will be well-prepared to take advantage of this growing field.

Erika, MCHS Class of 2019, is currently employed part-time as a CNA with Trilogy Health Services after completing her CNA certification through Ivy Tech last summer.